Advanced floating platform-laboratory
for the evaluation of materials, components and equipment
in real offshore environment
developed by TECNALIA
HarshLab is an advanced floating platform-laboratory for the evaluation of materials and components in real offshore environment.
This unique offshore infrastructure is suitable for testing new materials and solutions against corrosion, ageing and fouling in immersion, splash and atmospheric zones.
1 - Atmospheric Zone
Samples in atmospheric zone are around 1,5m above the sea surface, so depending on the metoceanic conditions they will receive seawater sprays or not. Orientation and inclination of samples are relevant to determine the corrosiveness of each sample position.
2 - Splash Zone
Samples in splash zone are placed less than 1 meter above the sea surface. Since HarshLab is a floating laboratory in open sea, it is not affected by tides and samples are continuously being splashed by waves. Differences can be observed between NW face receiving the direct impact of swells and the rest of exposition sites around the HarshLab.
3 - Immersion Zone
Samples in immersion zone are heavily affected by fouling. During the first testing months, microalgae and larvae start colonizing samples. After a few months, a variety of macroalgae and molluscs creates a new ecosystem that will pilot the resistance of materials exposed here. Again, fouling growth is determined by orientation, observing relevant differences between the immersion exposition zones around the HarshLab.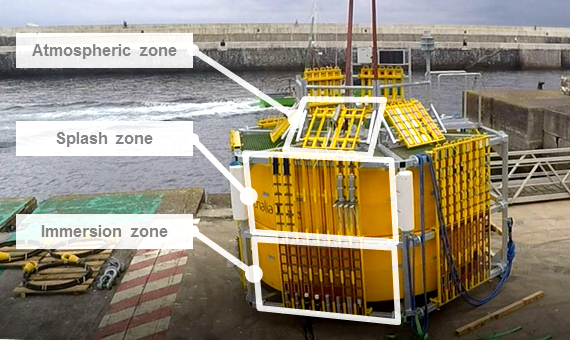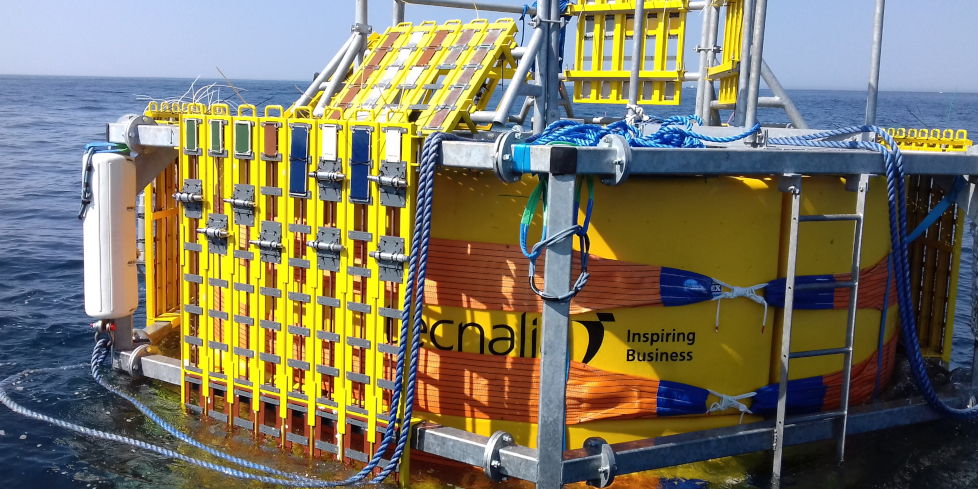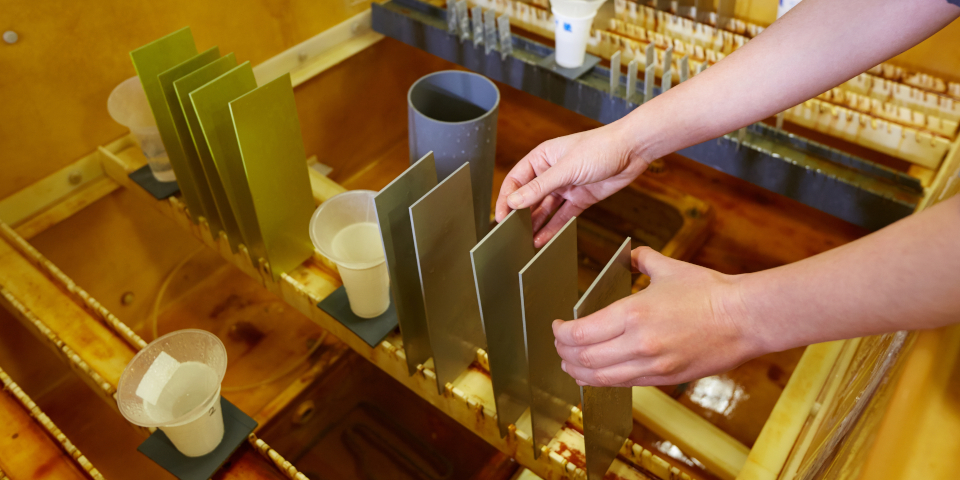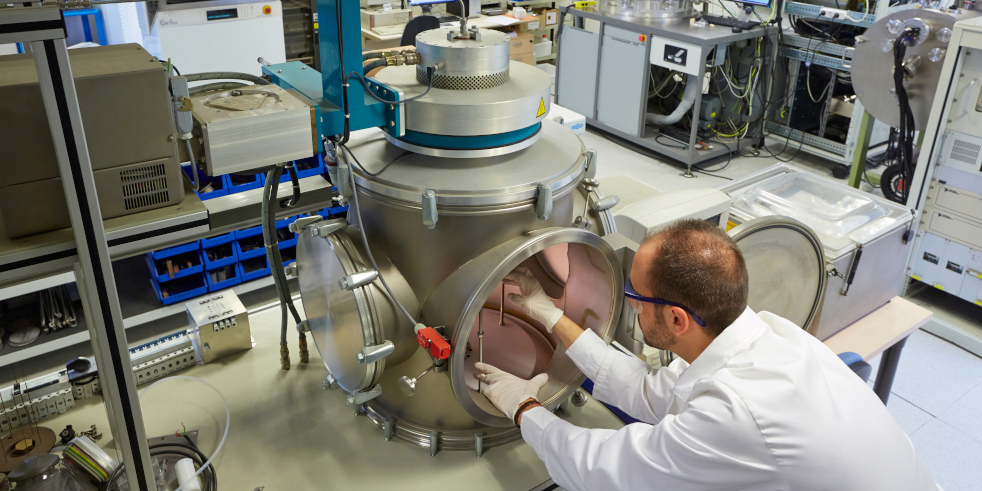 Energy sector is nowadays facing a clear movement towards the sea. While some subsectors such as oil and gas started with this transformation some decades ago, operating in offshore conditions supposes an enormous challenge to novel renewable energies, such offshore and ocean energies. Corrosion and fouling are two of the main new obstacles in this race to the sea, while heavy mechanical forces accelerate the ageing of offshore infrastructures, the loss of properties, and finally the reduction of their life expectancy.
HarshLab answers the demand of offshore infrastructures devoted to test materials and components prior to their entry in the offshore market was detected.
Managed by Tecnalia, HarshLab is an unique offshore laboratory open to any institution in the world interested in testing their materials or components in real offshore environment.
During his first year out in the sea, corrosion and biofouling phenomena occurring in HarshLab1.0 were characterized, while 10 industrial companies are running their ageing tests on more than 200 probes and components.
With three different exposition zones available (atmospheric, splash and immersion), metocean conditions are 24/7 monitored thanks to nearby meteorological station and oceanographic buoys moored in BiMEP Area.
Field results can be complemented in Tecnalia's corrosion and characterization laboratories, where additional specific corrosion tests, ageing in climatic chambers or under mechanical solicitation can be performed according to international standards or specific demands.
Corrosion analysis, forecasting, assessment, control and monitoring. 
Material and coatings testing and characterization (i.e. chemical composition, microstructure, mechanical properties: tensile test, fatigue).
Surface properties, i.e.: surface roughness, coating adherence, wettability, hardness, …).
Failure analysis in-service performance and residual life
Wear and friction characterization.
Artificial ageing in climatic chambers
HarshLab is more than a laboratory for the evaluation of materials and components in a real offshore environment.
In the framework of HarshLab a full set of data related to the ongoing trials can be provided to the user (meteorological data, oceanographic data, corrosion data, appearance…). This data set makes possible to obtain suitable conclusions to take decisions about the behaviour of the tested material/component in this harsh environment.
We can provide also valuable correlations between the observed variables, using advanced data analytics techniques.
"HarshLab facility is a great opportunity both for us and for our clients in order to validate our developments in real offshore conditions"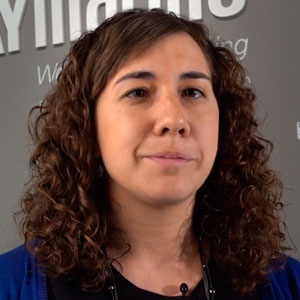 Aintzane Expósito, Vicinay Marine Innovación
"Results, certifications and evaluations obtained during testing in HarshLab will boost our position as providers of advanced fastening solutions"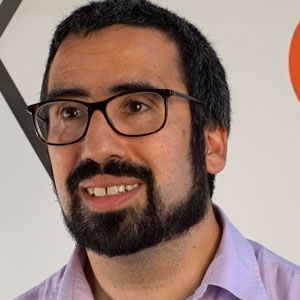 Arkaitz Etxezarreta, Erreka Fastening Solutions
A real offshore environment
HarshLab1.0 is moored in the Biscay Marine Energy Platform (BiMEP), an experimental sea zone with a total surface area of 5.3 sq km, situated in the Gulf of Biscay, 1,6 nautical miles in front of the village of Armintza (Bizkaia, Spain).
BiMEP area is well communicated with Armintza's port and under 24 hour surveillance, which allows a quick access to samples under trial while ensuring 100% offshore conditions.
BiMEP is an open sea test site for WEC trials:
13,2 kV – 5 MW subsea export cables.

24/7 surveillance and monitoring.

Research and Data Centre (Monitoring and control system)
HarshLab can be easily reached from Armintza's port with a 10' boat trip. Although sea conditions limit the access during heaviest swells, access to the platform is open during the whole year.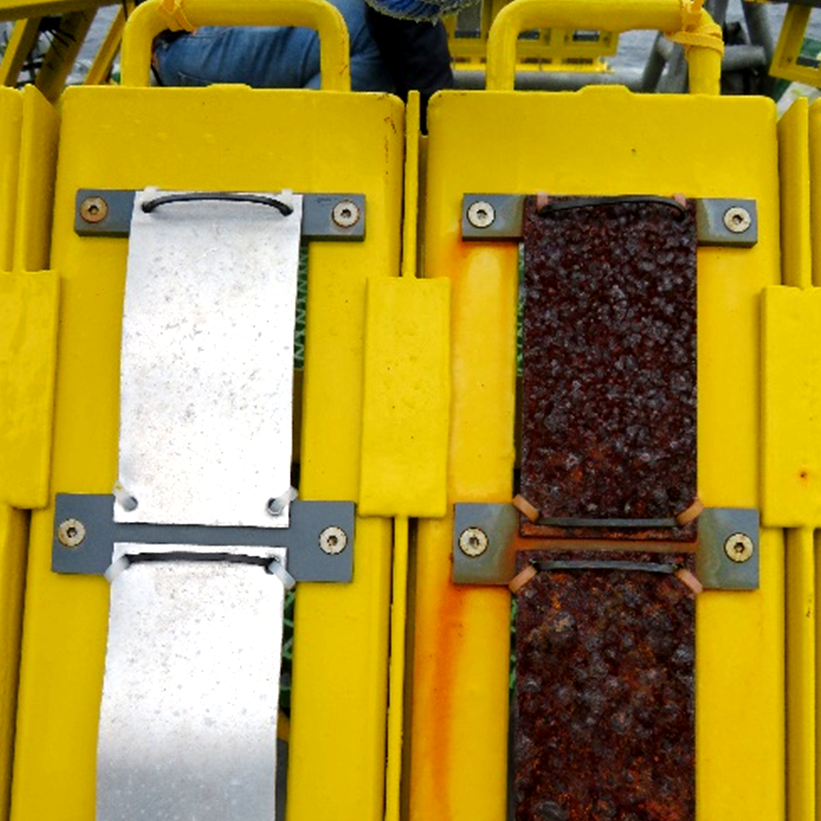 Corrosion Tests
Harsh marine environment is ensured, with a CX classification in atmospheric and splash zones, and Im2 in immersion zone. Immersion zone is prone to the formation of biofouling, so it's a good opportunity to study the influence of biofouling in initial stages of corrosion in materials and how the presence of barnacles and other biofouling species affects the corrosion rate on different materials.
Antifouling Solutions
BiMEP area is especially prone to biofouling growth, so test immersion sites at HL1.0 are suitable for testing experimental antifouling solutions under real offshore conditions.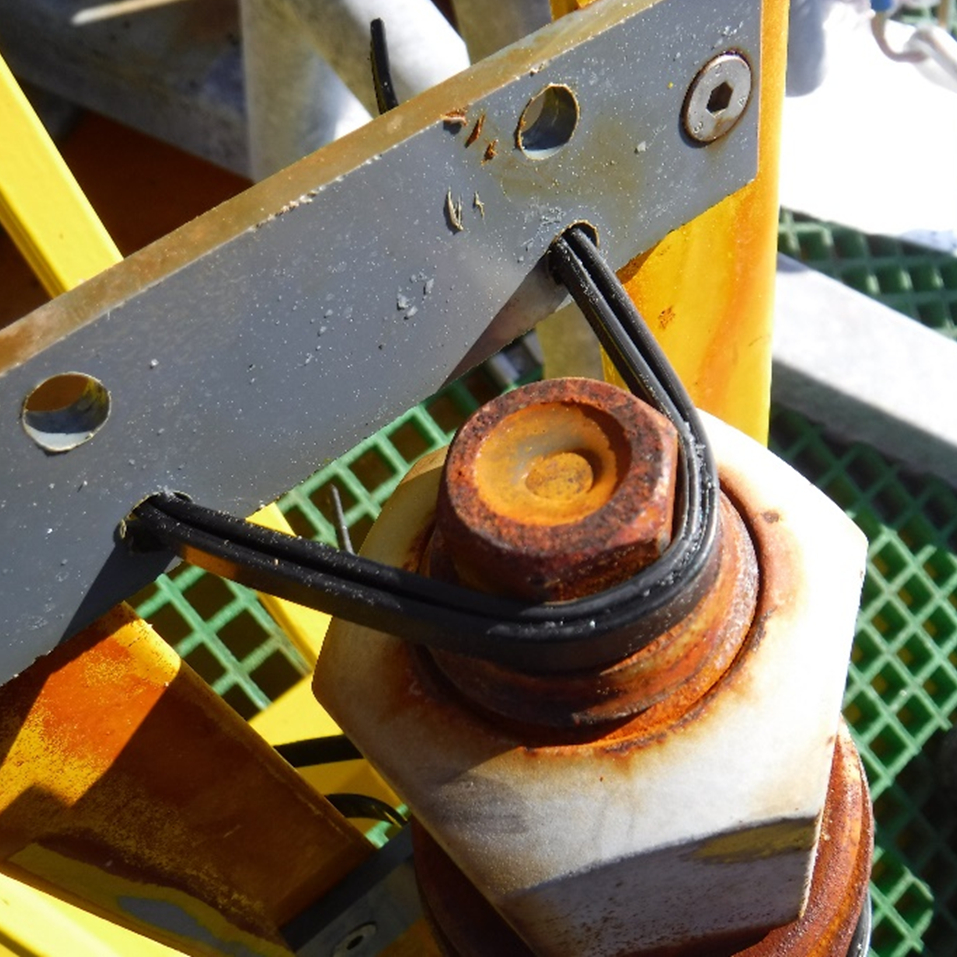 Ageing Assays
Not only nude and coated metallic surfaces can be tested in our platform, but also other non-metallic materials that need to withstand harsh marine conditions while maintaining their properties (flexibility, aesthetic, etc)
HarshLab allows the evaluation of standardized probes and other components in real offshore environment, in immersion, splash and atmospheric zones (samples in atmospheric zone can be exposed to 45º or 90º)
Although other dimensions can be tested (contact us), we recommend shaping samples according following dimensions: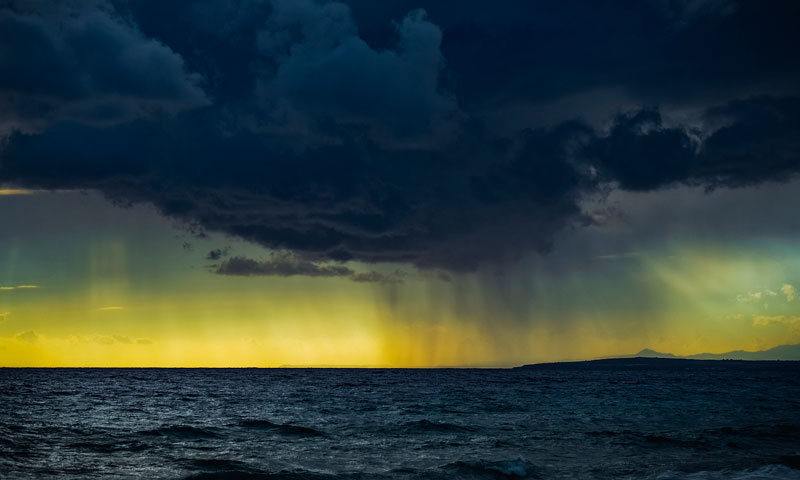 Meteorological data
Annual precipitation: 1500 mm/year
Mean interannual temperature: 13ºC
Average interannual max temperature: 16ºC
Average interannual min temperature: 10ºC
Average insolation: 1825 hours/year
Average annual moisture time (Hr>80%, Tª>0º): 5.690 hours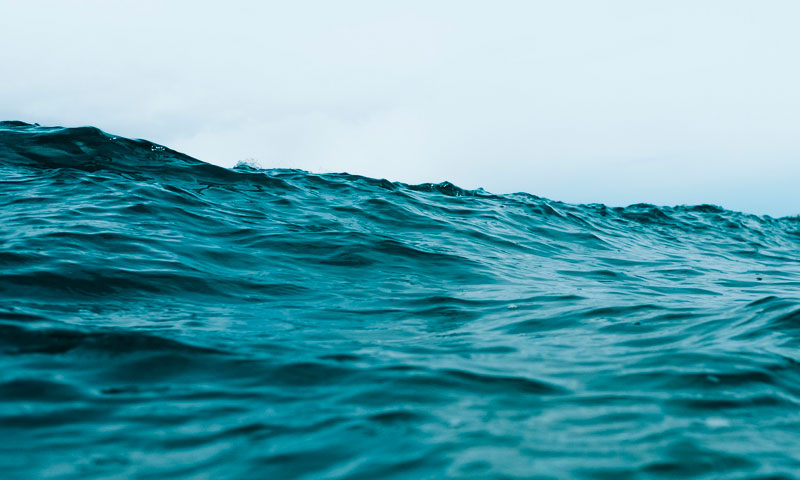 Oceanographic data
Water temp. min/max: 11ºC (Jan) – 22ºC (Aug)
Significant wave height min/med/max: 1,15m/1,67m/9,62m
Average salinity: 35 USP
Average dissolved O2: 6 mL/l
Average transmittance: 88%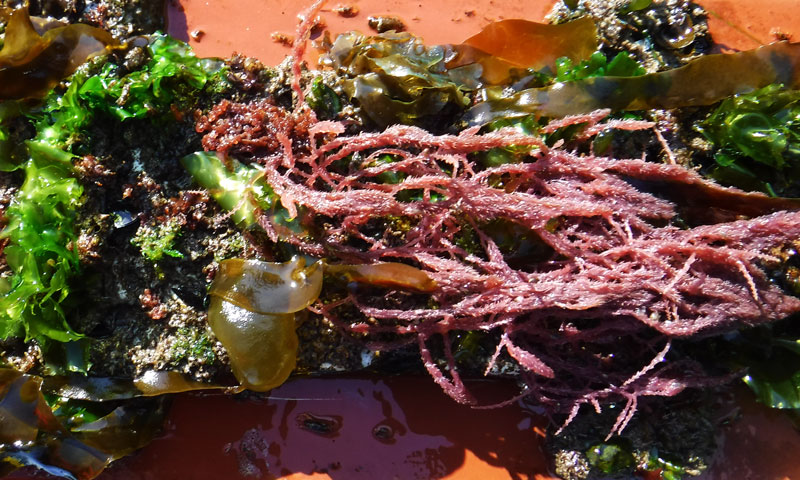 Main identified biofouling species
Bryozoan
Perforatus perforates
Anomia ephippium
Hiatella arctica
Mytilus galloprovincialis
HarshLab is open to both private industrial users, and to public funded research projects. In fact, current materials already testing in HarshLab1.0 belongs to both private users and H2020 funded projects.
HarshLab infrastructure will enable to understand how real offshore conditions may hinder lifetime expectancy of components designed to withstand harsh conditions in offshore industry. Some of these conditions can be simulated in the laboratory with different climatic chambers and regular corrosion tests, but others, such initiation of corrosion phenomena caused by fouling, cannot be simulated in the laboratory.
TECNALIA combines both capacities by offering both field offshore tests in HarshLab and traditional laboratory corrosion tests. A fully equipped characterization laboratory completes a unique offer in a single point entry service capable of supporting industry in their marinization process.
Some Relevant R&D Projects
Current offshore laboratory will be replaced in 2021 by a bigger and more advanced version. HarshLab2.0 will improve testing capacities by increasing the size ant typology of components to be tested and by adding two additional exposition zones (confined and seabed). Finally, HarshLab2.0 will be equipped with electric supply, so testing of devices working at offshore conditions will be able.
1 - Atmospheric Zone
Coupons and components assays in atmospheric zone
2 - Splash Zone
Coupons and components assays in Splash Zone
3 - Confined Zone
Coupons and components assays in confined zone
4 - Immersion Zone
Coupons and components assays in immersion zone
5 - Umbilicals, conectors and risers
Umbilicals, connectors and risers assays: Possibility of comention both in the bottom and sides of HarshLab
6 - Mooring components
Mooring components assays: Suspension zone for different mooring components. Potentially inserted in HarshLab mooring lines.
7 - Seabed Zone
Coupons and components assays in Seabed Zone (60 m)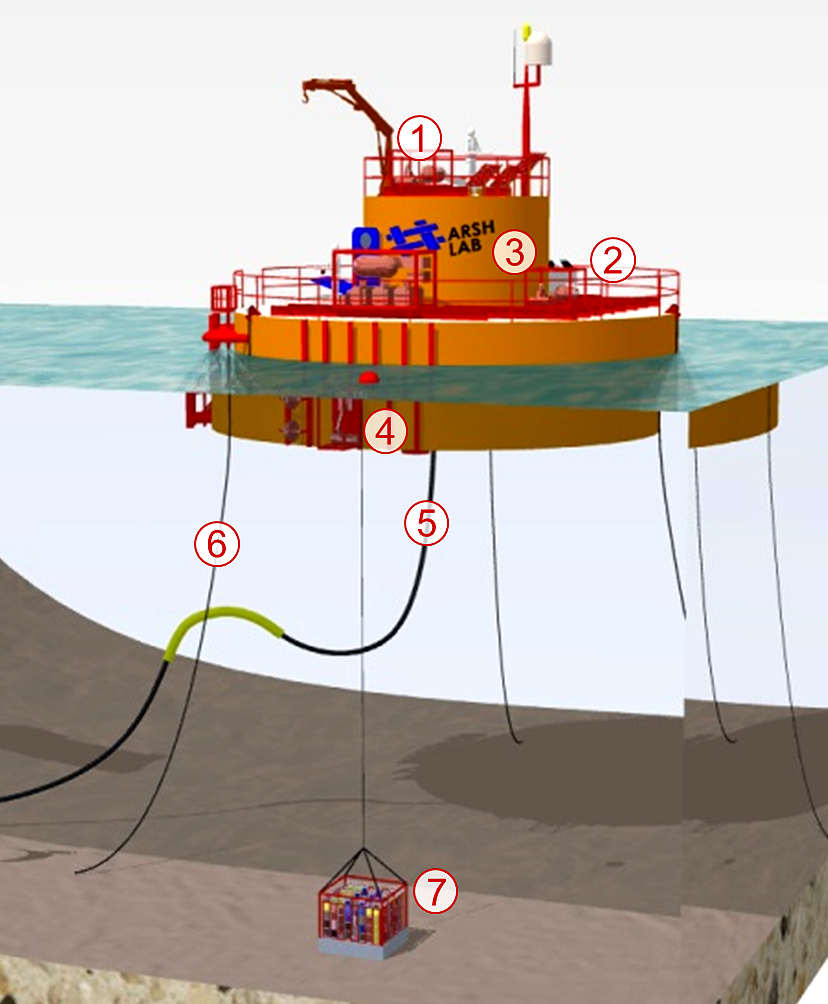 HarshLab was partly funded by i) Basque Government through the Project HAZITEK 2016-HARSH (ZE-2016/00017) and through two direct grants (exp. 2017/00927) (A/2017/0277) and (EXP. 2018/01144) (A/20180397); and ii) Ente Vasco de la Energía (EVE), through the "Programa de ayudas a la Demostración y Validación de Tecnologías Energéticas Renovables Marinas (MARINA 2016 002)"